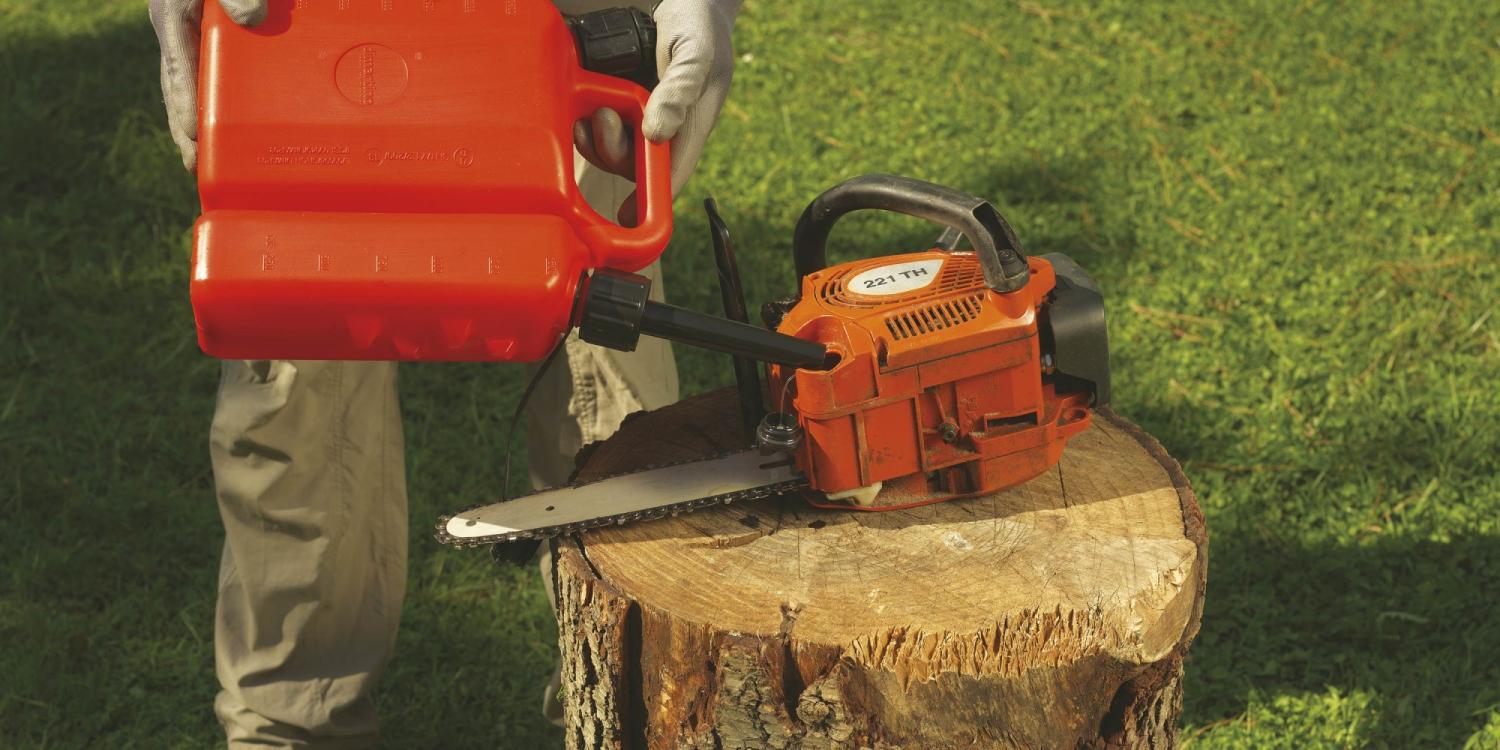 Fuel Tanks
PRO and classic fuel tanks in HD-PE of 5, 10, 20 liters and dual use.
PRO tanks are UN approved for petrol, diesel and other fuels and certified for transport via:
• rail-road(ADR-RID)
• ship (IMDG)
• air (IATA)

The dispenser is equipped with two outlet ways to let liquids flow continuously without any regurgitation. The caps have special gaskets suitable for being in contact with the various types of hydrocarbons.