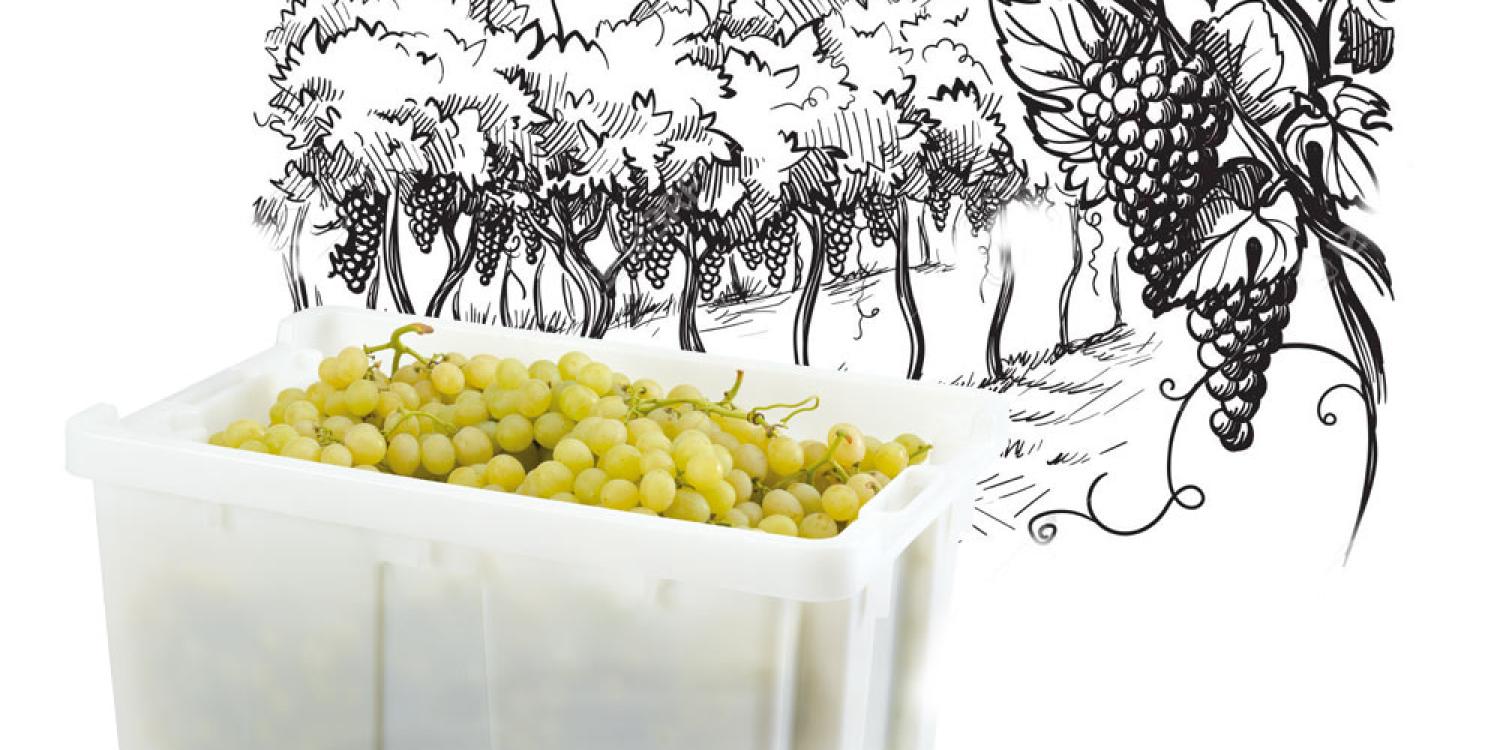 Multi-purpose boxes
Regina, Melany and Olivia are the PP agricultural boxes, made of 100% pure first choice food certified material in full compliance with EU hygiene and food compliance standards.
Particularly suitable for the transport of fruit and vegetables, they are resistant to mold, stackable and superimposable.
Available in three versions: fully perforated, with the bottom closed or completely closed, they are washable and reusable and do not deteriorate in contact with atmospheric agents. Also ideal for the storage and handling of finished or semi-finished products in the various stages of production or for the storage of objects or clothing. The lid and the "Roll" are available as accessories to facilitate handling.