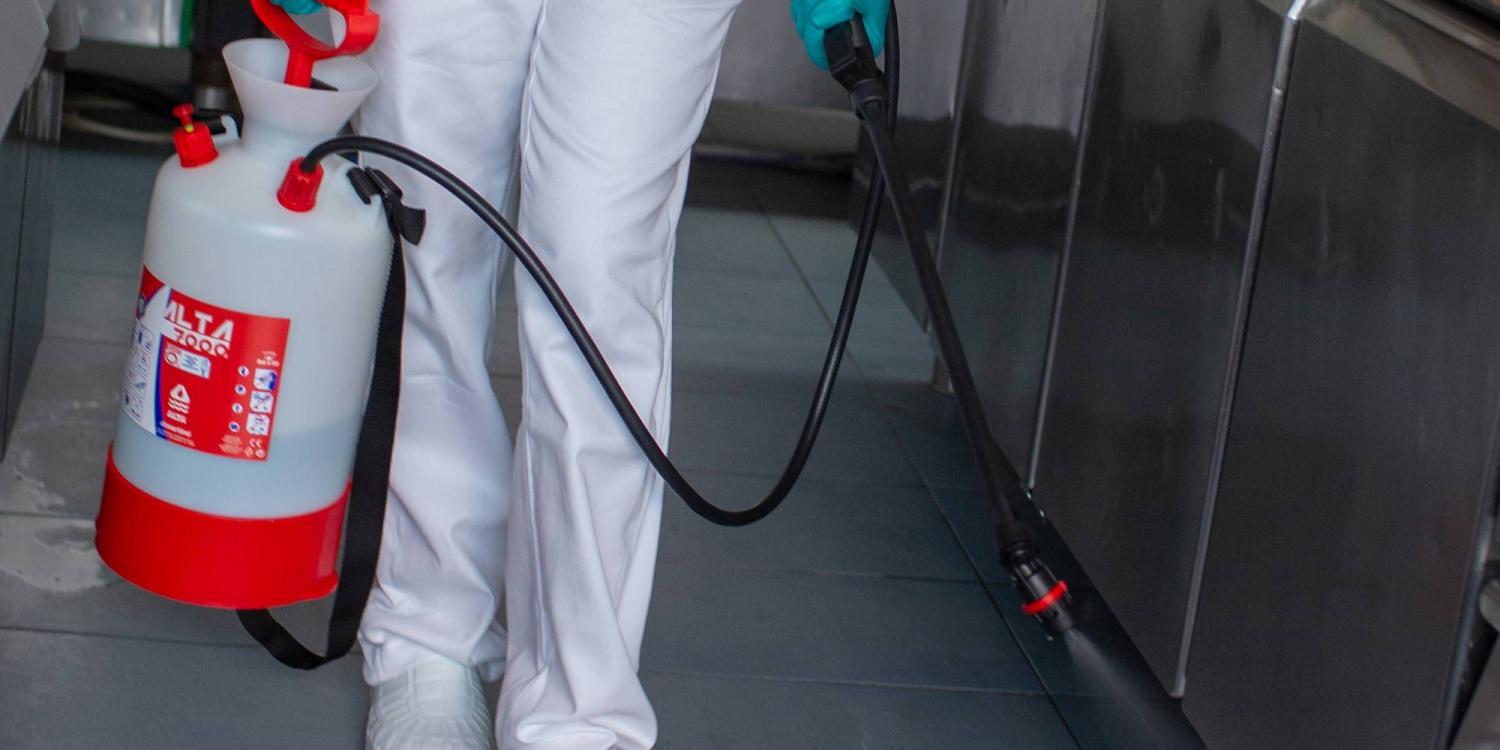 Pressure sprayers 5-10 lt
Gardening pressure pumps from 5 to 10 liters with excellent technical characteristics.
Thanks to their different capacities and wide range of accessories, they are ideal for multiple use.
The various solutions proposed with different accessories and seals in NBR, NBR-Food, FPM Viton®and EPDM make them ideal for professionals and hobbyists in various sectors.

• With NBR seals they are suitable for use in vineyards, gardens, vegetable gardens, orchards and for greenhouses.
• With FPM Viton® and EPDM seals they are suitable for cleaning, sanitizing and in general for all those more aggressive products.
Pressure sprayers 5-10 lt