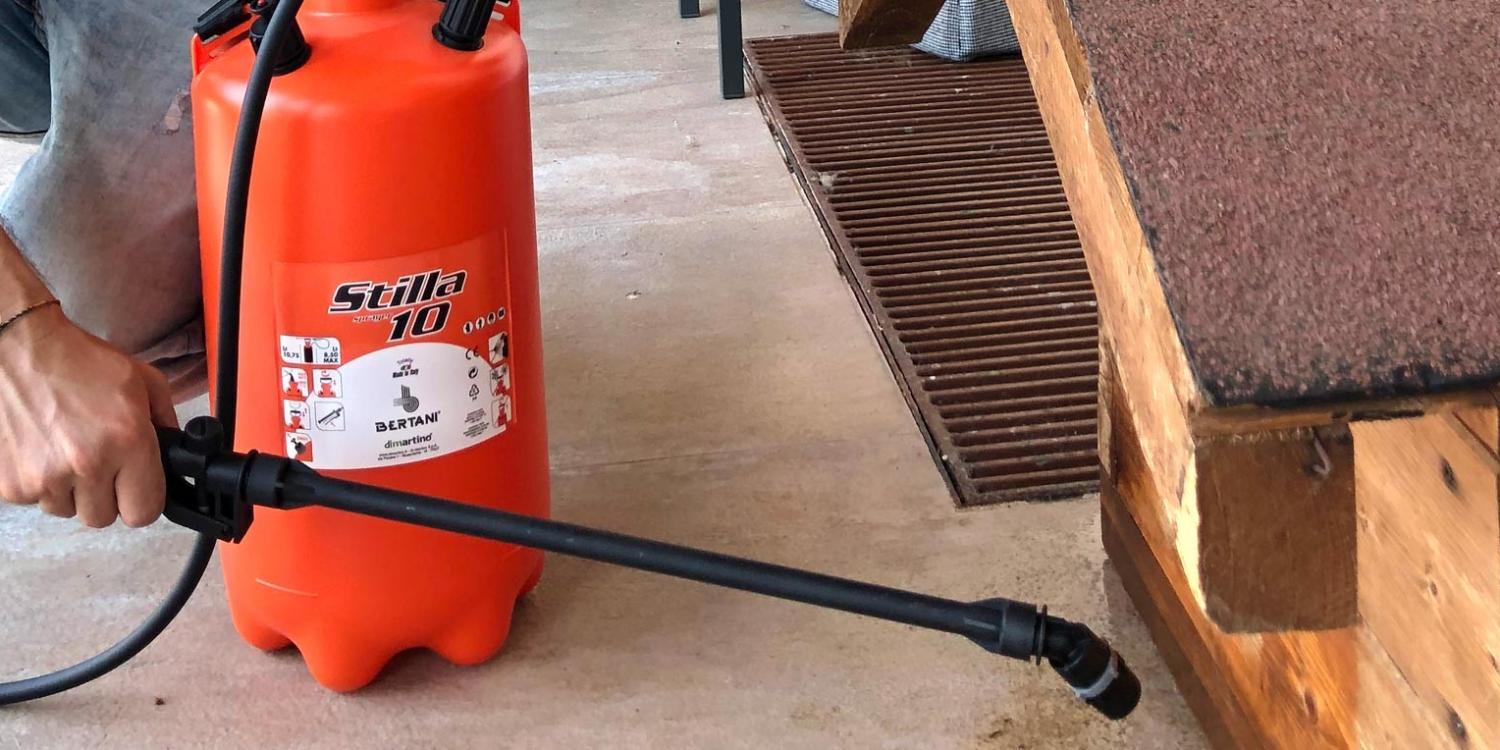 Bertani
The Bertani Di Martino line was born with the purchase of the Bertani brand in the 1990s. The Bertani company already boasted a history of around 100 years.
The pumps in the Bertani line are made from the same materials as pumps suitable for treating plants, and are suitable for disinfecting and disinfesting environments.
These pumps are used in a variety of contexts, do not require any additional accessories and comply with current regulations.
Sprayers
Pressure sprayers 1,5-2 lt
Pressure sprayers 5-10 lt
Knapsack sprayers