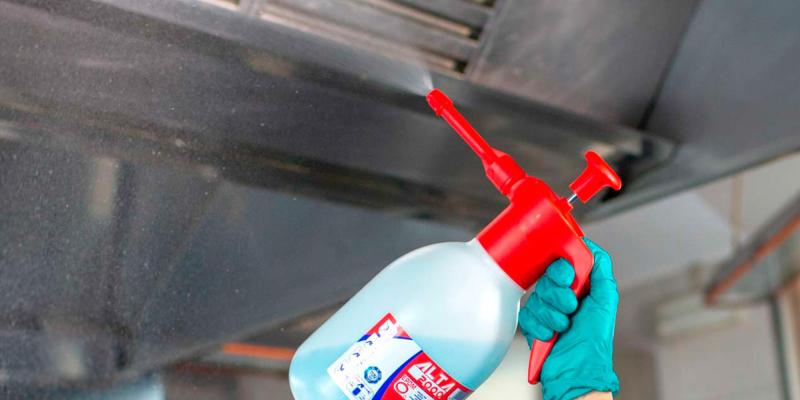 Cleaning
The Di Martino company has specialised in the production of all those products designed for use in the cleaning, sanitising and professional hygiene sector with the Alta line.

Today, we are able to offer a wide range of products designed for cleaning, disinfection and sanitisation.

Our aim is to offer daily answers to operators in a variety of professional sectors such as industry, crafts, commerce, services and institutions in order to safely meet the new and modern requirements of professional hygiene.
Sprayers
Pressure sprayers 1,5-2 lt
Pressure sprayers 5-10 lt
Pressure sprayer with trolley
ALTA 15000 FPM
Alta
Pressure sprayer with trolley for professional applications Made with FPM (VITON®) seals, useful...
ALTA 15000 FOAM
Alta
Practical snow foam-forming pressure pump, suitable both for use in the professional sector and...
Sprayers Foamer
Electronic sprayers
Knapsack sprayers
ALTA 12000
Alta
Fully hermetic knapsack pump for professional applications. Made with FPM (VITON®) seals, useful...