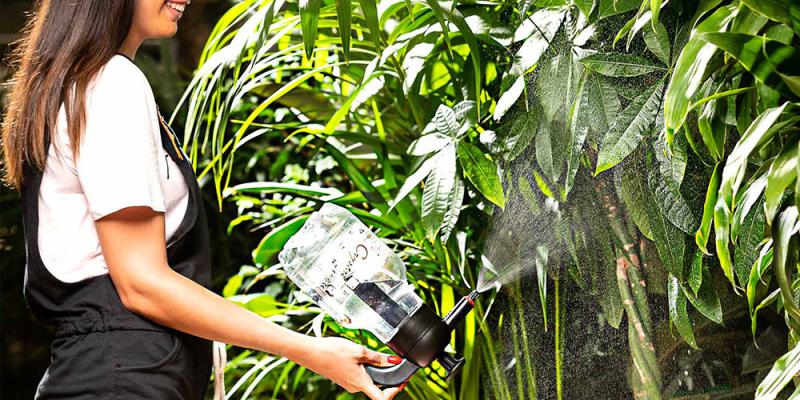 Gardening
Complete line of products for use in the garden. Sprayers, atomisers, pressure pumps and electric pumps for plant treatment. Multi-purpose baskets for food and agricultural use, leaf brooms, multi-purpose shovels and biological traps are just some of the items on offer.

In this section you will find the various products and hand and power tools with their spare parts and accessories. You will find everything you need for spraying your vegetable garden and garden.

Having the correct gardening tools is indispensable for a garden or vegetable plot with lush, healthy vegetation.