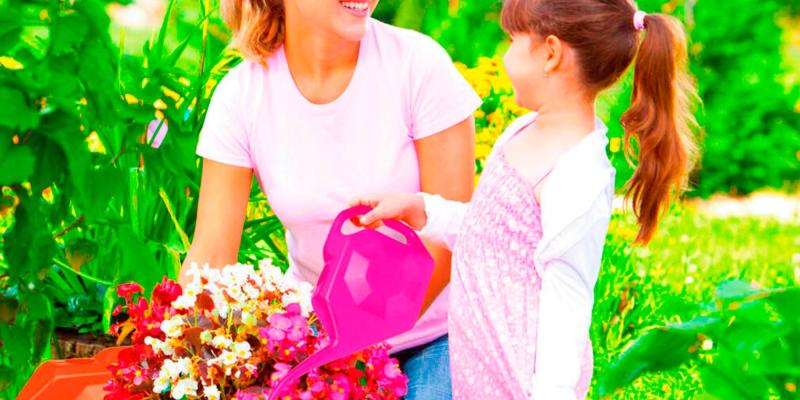 Hobby
Materials that blend with design, taste for detail and the certainty of bringing safe and guaranteed appliances into everyday life. Every finish contributes to shaping a perfect combination of functionality, aesthetics and safety to enjoy the home, garden and open spaces to the fullest.

The lines that address home and garden furnishing are mainly the AgriTools line and the Pottery Collections line offering:

decorated pots, modern pots, sprayers and pressure pumps for the home, electric pumps, watering cans, shovels, leaf brooms, multipurpose baskets and many other products.